Welcome to
FLAG West Africa
FLAG has over 30 years of program excellence!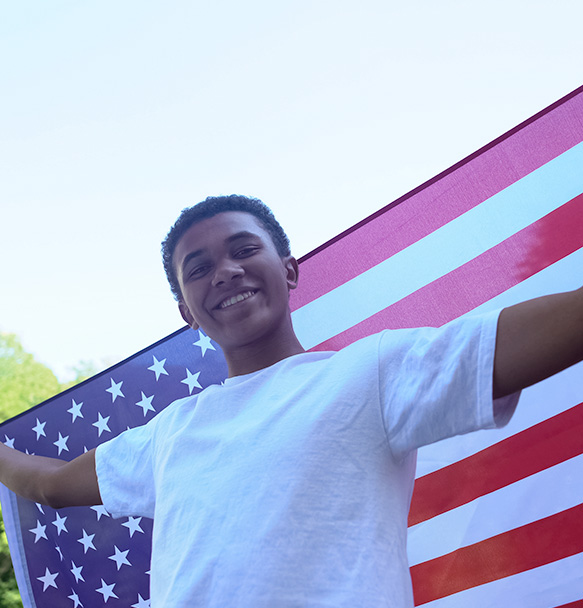 Welcome to FLAG West Africa
Over 30 Years of Excellence
FLAG West Africa's focus is aimed predominantly at students in their senior school years in Ghana who would like to experience living in another country, attend a U.S. High School, make new friends, travel and take a year before returning to normal work or college/university. FLAG West Africa is an amazing opportunity to bring two countries together to promote friendship and global diplomacy!
Meet Tawheed Abdul-Raheem FLAG Ghana International Partner
Tawheed Abdul-Raheem is known in both West Africa and the United States as an individual who focuses on growth and enterprise partnerships. Growing up in Ghana, Tawheed has seen the importance of offering global opportunities to local teens for education, travel, and global diplomacy. In 2007-2008, Tawheed was as an exchange student himself with FLAG International. After Tawheed's exchange program, he returned back to America to pursue his undergraduate degree in Computer Science. With a passion for global opportunities, Tawheed has partnered with FLAG to create FLAG West Africa.
Reliability, Reputation and Proximity
FLAG combines experience, reliability and reputation in a nationally and internationally recognized and fully accredited educational organization. Attention is given to proximity and personality for all FLAG West Africa programme participants. As a participant of FLAG, you are not just a number. The size of each programme is limited in order to allow staff to get to know each and every student and host family. This ensures that program participants feel supported and inspired, which is what FLAG wants.
Academic Year Programme (AYP)
All students must be under the age of 18 1/2 years old by August 1st of the year they intend to participate. To meet this age requirement, you must be under 18 years of age on February 1st of the programme year. In other words, if you will be 18 in January of the intended programme year, you will be too old to take part in the Academic Year Programme.
Short Term Programme (STEP)
Any secondary high school student in Ghana who has reached the age of 15 years of age by July 31st of the current year of participation – is eligible to apply for the program.
All international exchange students who are accepted on to the Academic Year Programme (AYP) will be required to attend a minimum of four meetings along with a parent/guardian in order to complete the required administration as set out by FLAG West Africa and the United States Government. Students taking part in the Short Term Programme (STP) will attend a minimum of three meetings along with a parent/guardian.
FLAG West Africa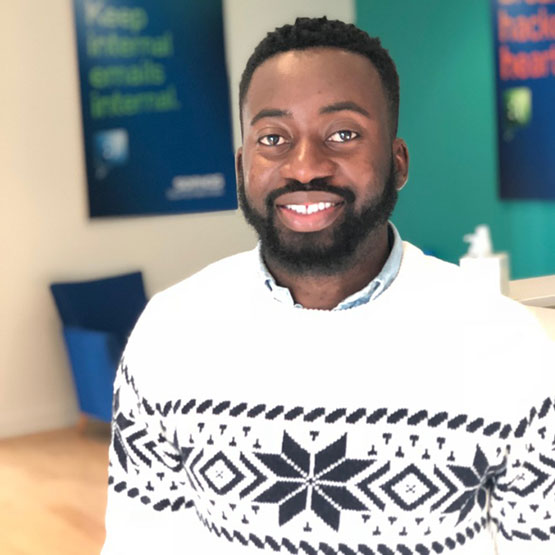 Tawheed Abdul-Raheem
FLAG West Africa
traheem@flag-intl.org